Break bottlenecks, improve efficiency, and gain 360-degree visibility of your users, technology applications or infrastructure.
Every business innovation starts with a well laid plan. Vollzo Consulting's advisory and assessment services are designed to support your transformational IT decisions with a detailed review of your people, processes, and technology. From there, Vollzo Consulting offers clear transformation opportunities broken down into recommended projects, timelines, and costs for each recommendation to give you a clear roadmap for strategy and budgeting purposes.
Discover why enterprises across the nation engage Vollzo Consulting to identify cost-saving techniques, a clear cloud direction, and security best practices.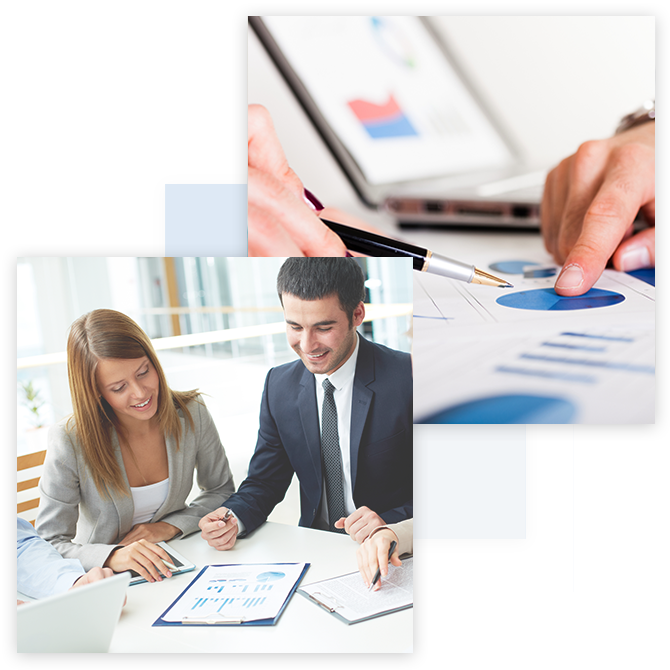 Our approach is built around elevating business understanding of the aspirations and unique abilities of customers and employees and by building these relationships based on trust and value. We offer consulting services in core technology and its supporting areas to businesses of all sizes
Vendor Selection
Vendor Evaluation
Cloud Migration Strategy & Implementation
ROI Analysis
Enterprise IT Roadmap
Product Evaluation
Process Mapping
Business Requirements Analysis & Documentation
Agile Coaching
Waterfall to Agile Transformation
Shifting "Enterprise IT" to "Product IT"
Business Process Consulting
Your resources define DNA of your project or product team. Being part of many development and
management teams – Vollzo understands what it takes to het "The RIGHT" one.
Consultant resumes are submitted only after being screened on technical and soft-skills by Vollzo's Competency Building Group (VCBG). On client's request – candidate's background check is also conducted.