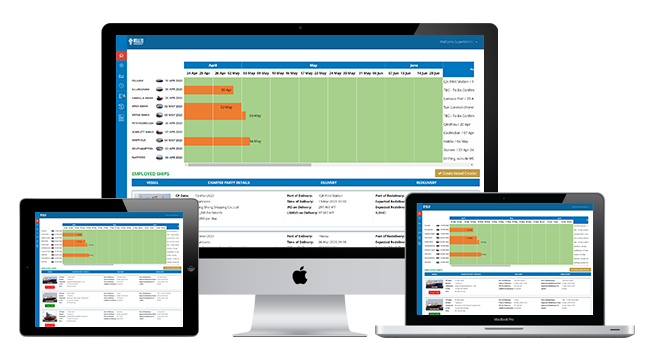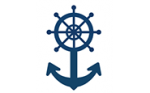 Helping mariners and ship-managers write the script of the future
MarineSquare© is a private collaboration & knowledge sharing platform for mariners. A web-based platform to increase productivity, decrease cycle times, accelerate time to find solutions by searching rich library to find resolution of ship management/maintenance problems. This forum provides a download center to useful reports, templates, compliances, guidelines etc.
MarineSquare is a question-and-answer site for active and enthusiast mariners. It's built and run by you as part of the MarineSquare forum. With your help, we're working together to build a relevant and intelligent knowledgebase of queries, questions and their resolutions of shipping related problems.
It's easy to Choose Marinesquare
Asset Management System... Here's Why!
Inventory & Requisition
Purchase & Procurement
Provisioning/Catering
Budgeting & Accounting
Crew Management
Vessels Operations & Performance Monitoring
Safety, Quality and Compliance
Cargo Operations
Planned Maintenance System (PMS)
Inventory & Requisition
Inventory & Requisition
ROB Management
Requisition Generation and Approval
RFQ
Supplier Integration for Pricing
Quote Comparison
Price Comparison with Historical Data
Purchase & Procurement
Provisioning/Catering
Budgeting & Accounting
Crew Management
Vessels Operations & Performance Monitoring
Safety, Quality and Compliance
Cargo Operations
Planned Maintenance System (PMS)