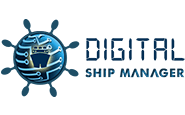 DSM - ERP and Asset Management System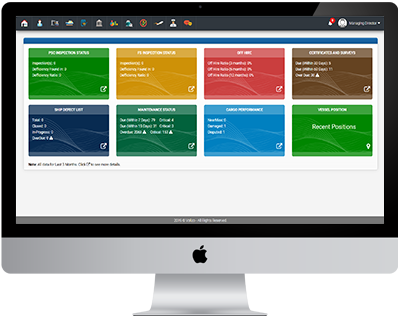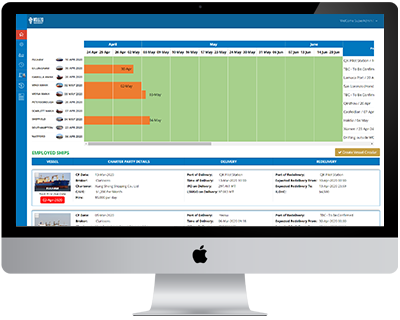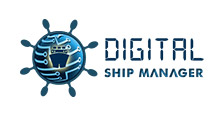 DSM – Commercial is an End to End system for Owners/Charterers to manage the entire pre/post-fixture part of vessel employment i.e. from vessel delivery to vessel redelivery.

Digitize your purchasing cycle
Streamline your purchasing requisition and purchase order processes. Accounting Right® lets you easily track and manage purchase orders in real time, reducing cycle time and costs. Guide users to on-contract goods or services while providing flexible configuration rules to achieve compliance. Accounting Right® provides a supplier's interface (via UI and API), OCR for manual invoices, budgeting & accounting and AI based analytics.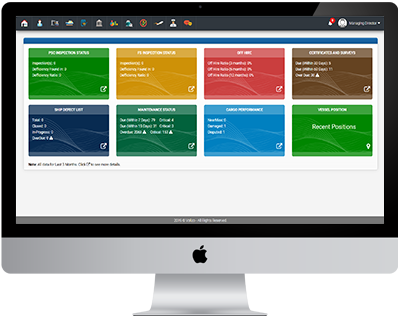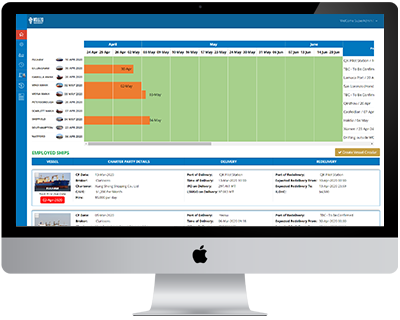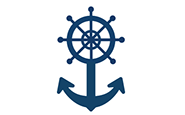 Helping mariners and ship-managers write the script of the future
MarineSquare© is a private collaboration & knowledge sharing platform for mariners. A web-based platform to increase productivity, decrease cycle times, accelerate time to find resolutions of ship management/maintenance problems by searching a rich library. This forum provides a download center for useful reports, templates, compliances, guidelines etc.