Vollzo, an IT Consulting & Solution provider, founded in 2013 at Texas, USA by US based entrepreneurs and seasoned IT professionals having collective experience of 45 years in consulting, designing, planning and executing enterprise-wide IT applications in wide spectrum of industry domain viz. Insurance (P&C), Banking & Finance, Telecom, Retail, Transportation (Aviation & Marine), and Education & Training.
Vollzo serves clients across the globe – South Asia, Asia Pacific, North America, and Europe. To serve the client close to their time-zone, Vollzo has offices at USA, Singapore and India. We have multiple development centers in India.
Vollzo Infotech Pvt. Ltd. is India's arm of Vollzo, USA managed and operated under the same management.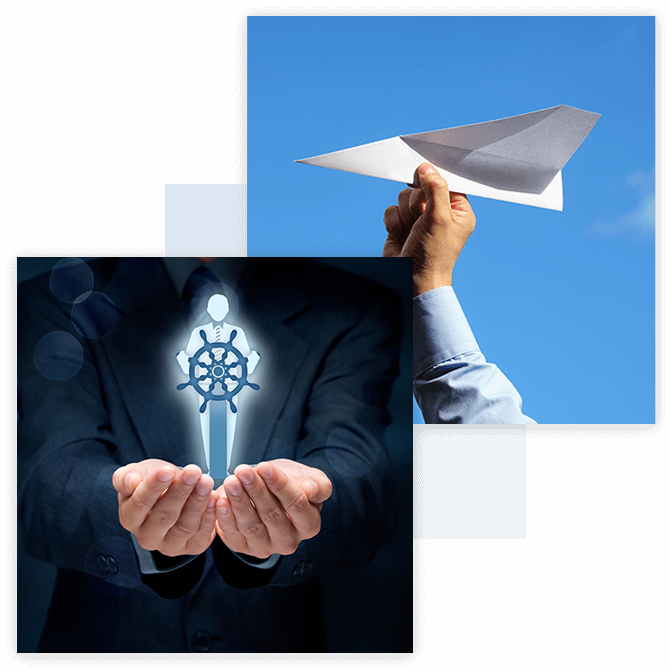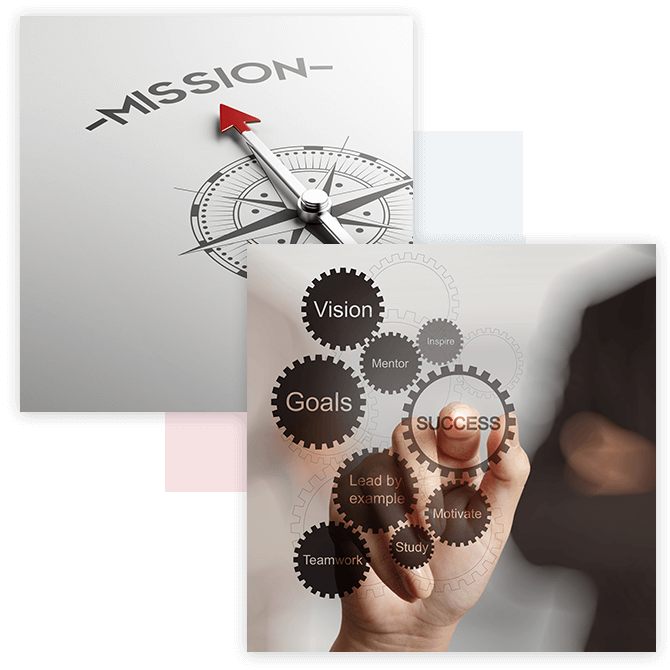 We believe a great team delivers the best business value.
At Vollzo, we blend business processes, operations, technology, and strategy to create industry-specific solutions to accelerate growth driven by innovation and optimization.
We help companies to think in industry domain and sense the changes of the future and then we navigate them to build the solutions for the future.
Business transformation through
technology innovation
Being With Vollzo Means…​
Our solutions drive significant operational cost saving by streamlining the business processes and using information (data) to define performance across the enterprise and beyond.
Together we deliver success through every phase of a solution, including strategy, design, implementation, and delivery.
It's not about the cost of the system; it's about what it ultimately costs to keep your business running and growing. We'd be more than happy to see you find the right system for your business.
Contact Us
Our partner-based mindset will successfully steward clients through digital disruption and into the future. We're better, together.
Described questions for recommend advantage belonging estimable had.
Pianoforte reasonable as so am inhabiting.
Founders &

Leadership Team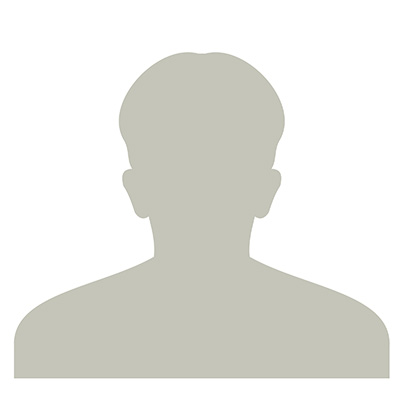 Atul Gupta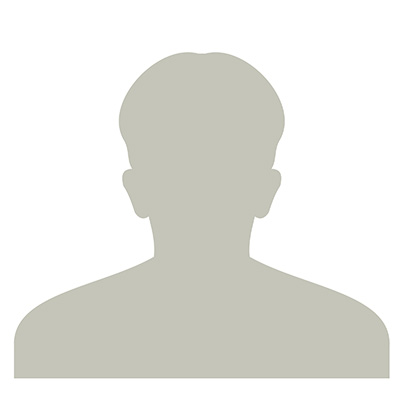 Sandeep Tyagi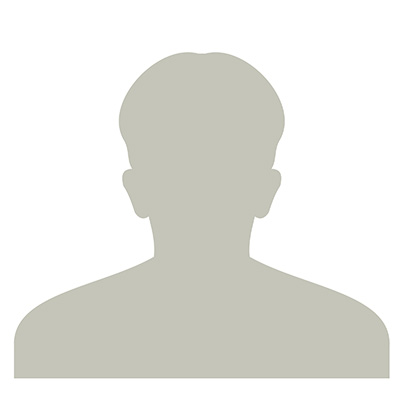 Mukesh Sangtani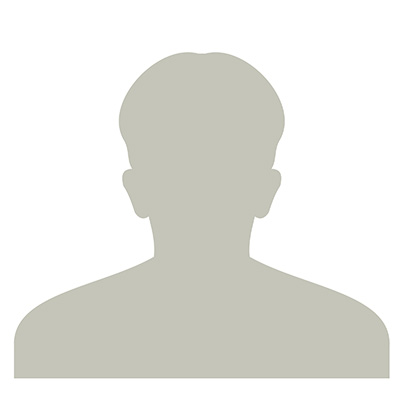 Deepak Bansal​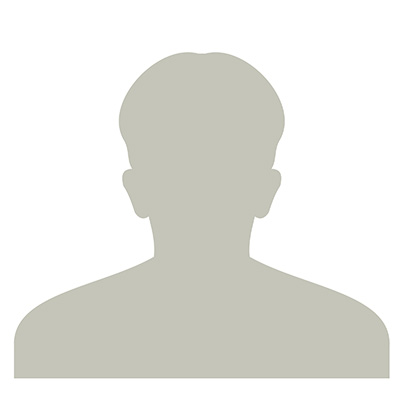 Vishal Agarwal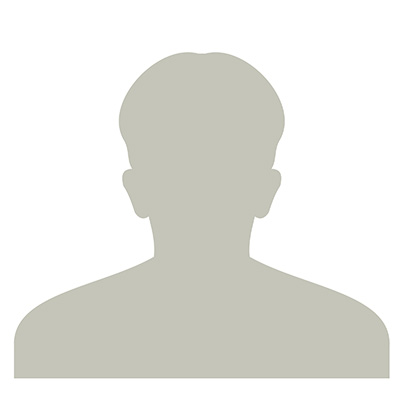 Abhishek Karkare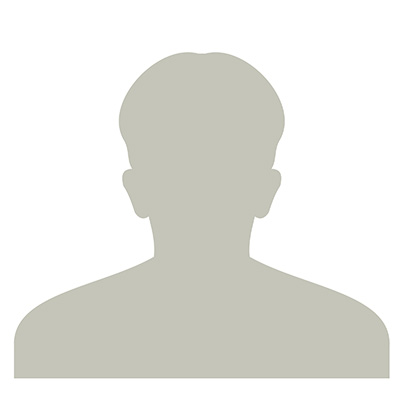 Amit Chauhan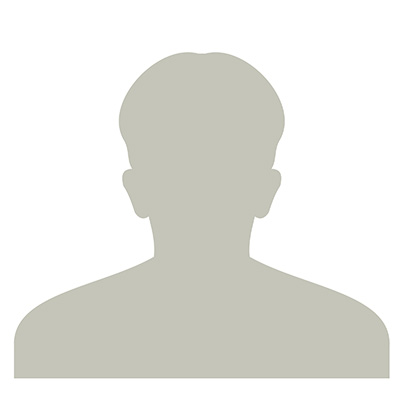 Ram Kumawat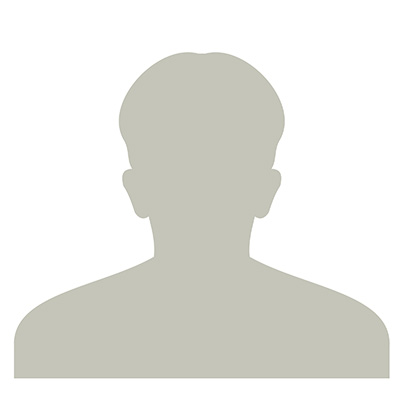 Dinesh Kumar