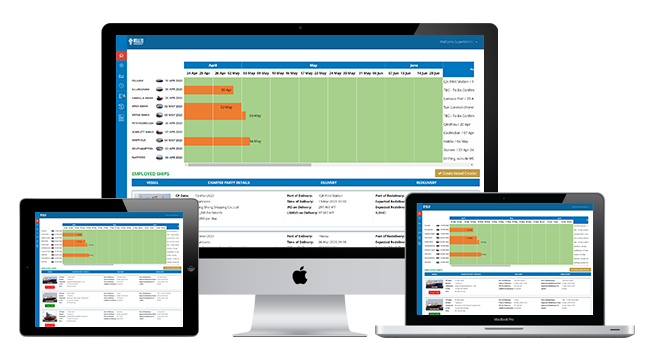 Digitize your purchasing cycle
Streamline your purchasing requisition and purchase order processes. Accounting Right® lets you easily track and manage purchase orders in real time, reducing cycle time and costs. Guide users to on-contract goods or services while providing flexible configuration rules to achieve compliance. Accounting Right® provides a supplier's interface (via UI and API), OCR for manual invoices, budgeting & accounting and AI based analytics.
It's easy to Choose Accounting Right
Management System... Here's Why!
Inventory & Requisition
Purchase & Procurement
Provisioning/Catering
Budgeting & Accounting
Crew Management
Vessels Operations & Performance Monitoring
Safety, Quality and Compliance
Cargo Operations
Planned Maintenance System (PMS)
Inventory & Requisition
Inventory & Requisition
ROB Management
Requisition Generation and Approval
RFQ
Supplier Integration for Pricing
Quote Comparison
Price Comparison with Historical Data
Purchase & Procurement
Provisioning/Catering
Budgeting & Accounting
Crew Management
Vessels Operations & Performance Monitoring
Safety, Quality and Compliance
Cargo Operations
Planned Maintenance System (PMS)